Your first choice for the best products to meet your everyday petroleum handling, monitoring, storage and transfer needs.
Inquire about the new GPRO 12v 25 GPM pumps!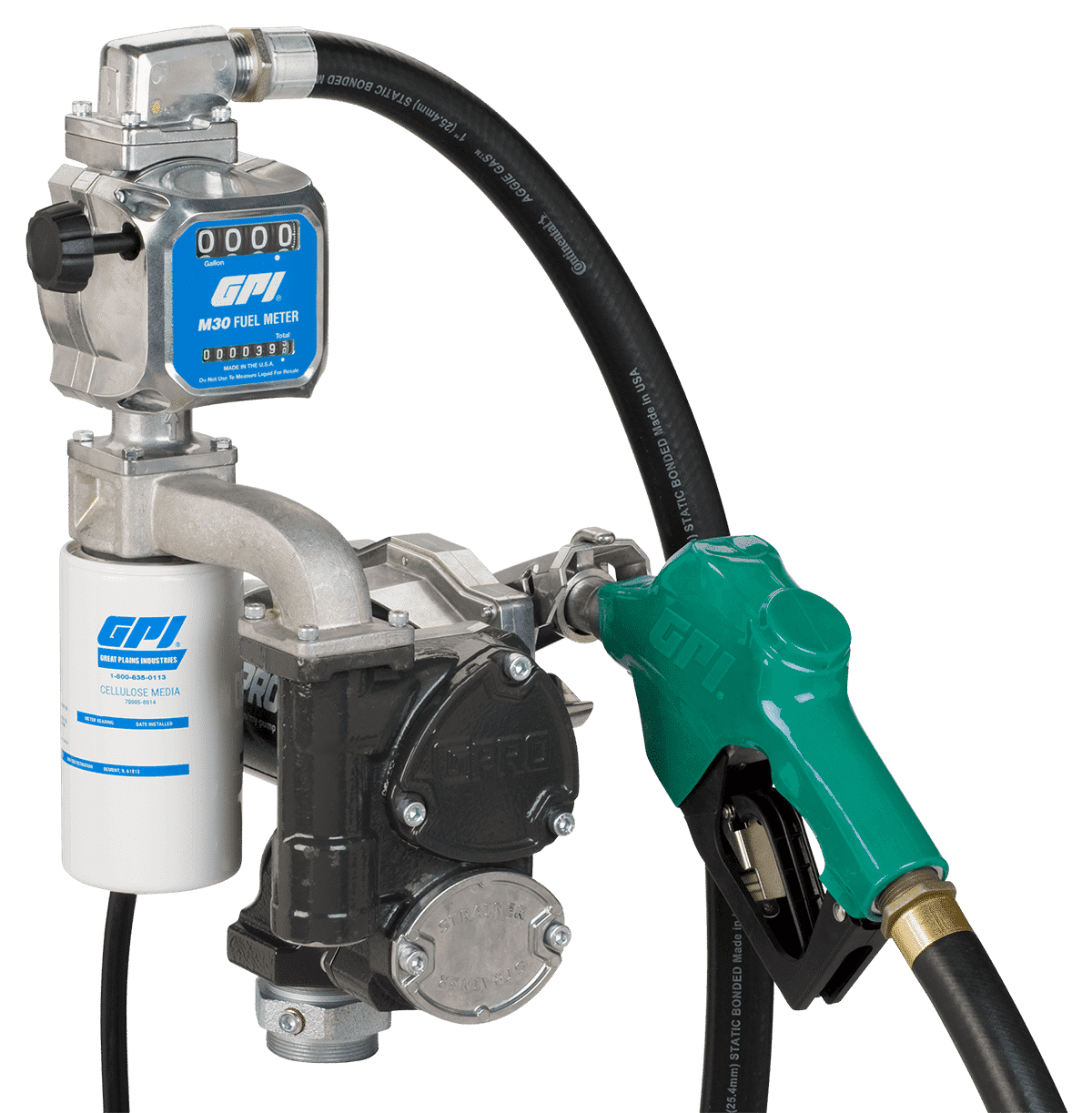 Get a Quote For Your Project
Petromen's Inc. is a full sales, install, and service company. From individual parts to full packages, we are here to handle all of your commercial, agricultural, and industrial petroleum handling needs.
We are an equipment warehouse, install and service company. We offer equipment brands from B&K Gauge Stick, Benecor, Bennett, Bridgeston HosePower, Cim-Tek Filtration, CardLock Vending, Fluidsecure, Formex, FPPF Chemical, Fuelmaster, Gasoila, General Industries Inc., GPI – GPRO Pumps, Highland Tank & Manufacturing Co., Husky Corporation, IRPCO, KolorKut, Morrison Bros. Co., PMP Corporation, Rhino Tuff Tanks, Samson Corporation, Tecalemit Inc., Turner Tanks, Ultratech International Inc., Vapor System Technologies, Zeeline & many others. Let us at Petromen's Inc and the manufacturer leaders of our product line handle your equipment needs today!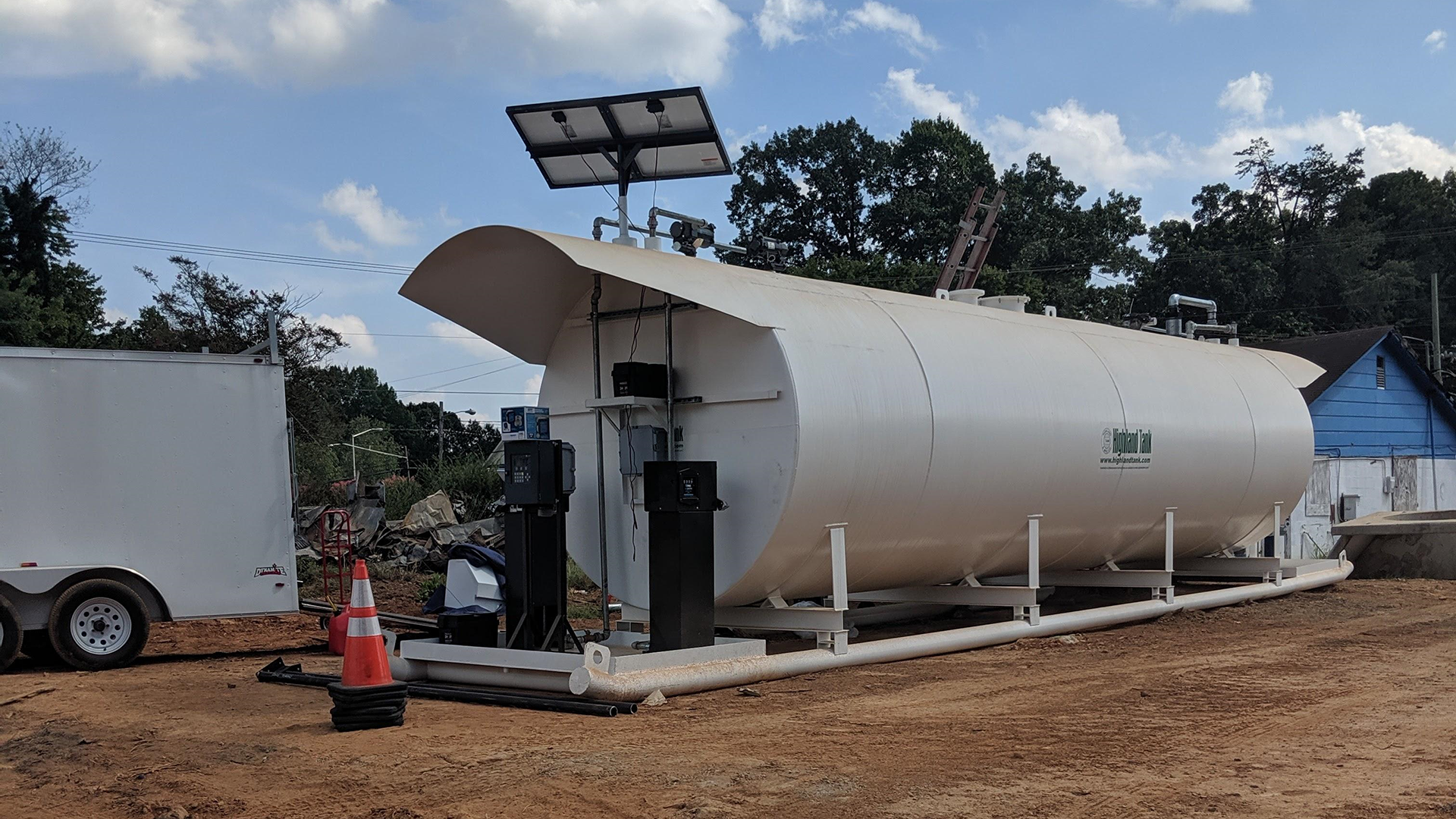 Call For a Quote:
(919) 288-2135